The Andy Rouse Collection
The Andy Rouse Collection brings international gallery standard fine art photographic prints into your home or business.
All of our images are selected to suit everything from a modern day white wall to a more traditional setting. There is a wide variety of styles available, to cater for different tastes whether it be as a gift or a guilty pleasure.
Value for Money - We have deliberately set the price of our prints to suit a variety of budgets, ranging from open edition prints to connoisseur limited edition prints. Everything is produced to the same exacting standards, all the price does is reflect the exclusivity of the print and the material used.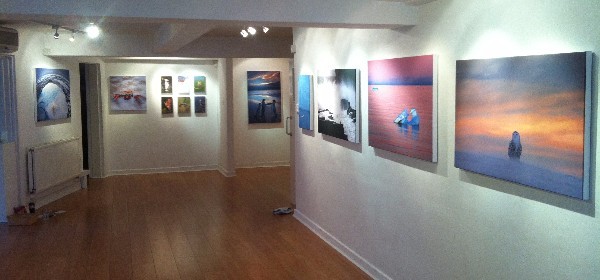 Fine Art Gallery
To make it easier we have split the prints into different sections to help you find what you need. Most editions are available in a range of sizes and in both fine art print and fine art canvas format to suit different tastes. New editions are added all the time too. It's a visual feast so please enjoy!!!
Subscribe to the ARWP newsletter
Get all the latest and exclusive news straight into your inbox