The FlexShooter UK Store
Welcome to the FlexShooter UK Store!!
We stock the most popular FlexShooter heads and all orders are shipped from the UK with free delivery included to the UK mainland.
Remember with a Flexshooter head you get no image creep, there's no need to lock up your tripod head as the head will hold your camera / lens combo weightless and floating in air, you can level horizons with a simple movement and we give you total freedom to pan as you like. Plus the heads are light, with the Pro series weighting just 680 grams and the small but perfectly formed Mini Arca being just 480 grams.
The heads come in two colours, either a silver outer ball or a black for those that don't wanna be seen. Plus we've two clamp editions, the standard Arca Swiss clamp and the new levered clamp for working in darker / colder conditions!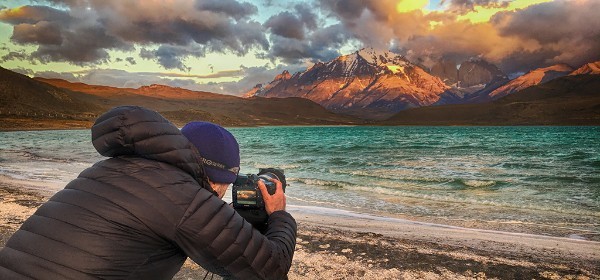 Warranty
All Flexshooter heads come with a 2 year warranty. Inside your box will be a warranty card, follow the instructions for registration and keep this card safe. We are about to launch a maintenance service here in the UK so your warranty registration will be very important!
Delivery Address
It's very important that if you want us to deliver the head to an address that is different to where your credit card is registered then you must email us and let us know immediately as PayPal doesn't tell us! So please do this immediately after you order and we will be happy to sort it for you.
Stock Update -
We have the following in stock as of 24/08/2023:
Mini Arca Lever - 1
Pro Black Lever - 0


Note we will be away 02/09 until 13/09 so for any orders please use HQ by clicking here, you will get your orders as fast as from the UK.
Subscribe to the ARWP newsletter
Get all the latest and exclusive news straight into your inbox