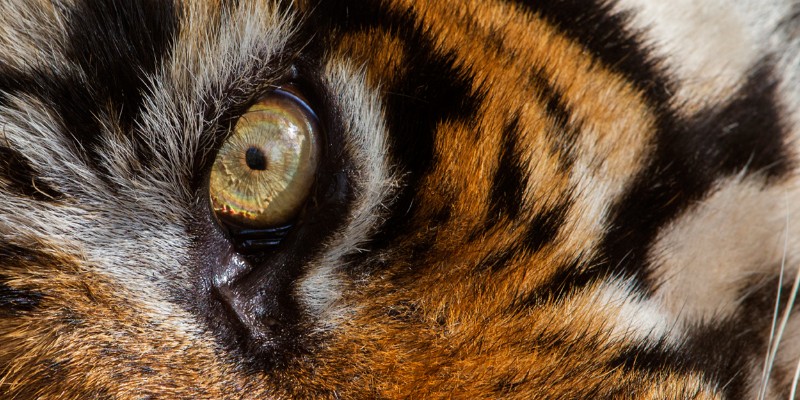 Arresting and visually powerful imagery
Wildlife . Aviation . Landscape . Travel

Andy Rouse Image Library
For commercial clients we provide a fully keyworded and searchable online library with thousands upon thousands of Andy's best images with new material being added every month. All images on here are available for licensing, subject to rights clearance. We operate a fair pricing policy, we are not always the cheapest but think that we offer a price that reflects the quality of our imagery; we are always happy to work within a client's budgets and you will find us refreshingly easy to deal with.
Here's a brief overview of the main site features:

Fully searchable using keywords based on species, location or behaviour
Build a scratchpad of your favourite images then save them as a lightbox
Regular clients can download 1024 pixel non watermarked images for comping
State of the art "mouse over" support to make your searching quicker and easier
Our workflow is simple. Please register below and we will approve you for basic access provided we feel that you are a commercial client who has real folding money to give for good photography (students, other photographers any any other non commercial user please use the galleries elsewhere on this site).
Good luck and we hope that you find what you are looking for!
Subscribe to the ARWP newsletter
Get all the latest and exclusive news straight into your inbox