Antarctica Explored
Over the past 6 months you will have seen us talking about our exclusive Antarctica cruise at the end of this year. Well I have had a lot of questions about it recently so thought I would answer them here and also point you towards some of the great content I have written on the Natural World Safaris' website for it (which may benefit your photography so read on).
A cruise to Antarctica is like nothing else, it's a pristine wilderness and one that is almost too much for the senses sometimes. When we were planning it we toyed with the idea of going to South Georgia first, but decided against it as it's my policy to always do everything to the best I can. The tours that try to do too much don't spend enough time in the best places, hence we decided to spend quality time in Antarctica on this cruise and next time (in a few years) spend quality time on South Georgia. So on our cruise we spend at least 7 full days exploring this amazing continent, rather than 4 that we would on a shared destination trip (as most of it is sailing anyway!!). It's not the length of the trip that counts but the QUALITY that you get when you are on it and I think ours is simply the best all round cruise out there right now.....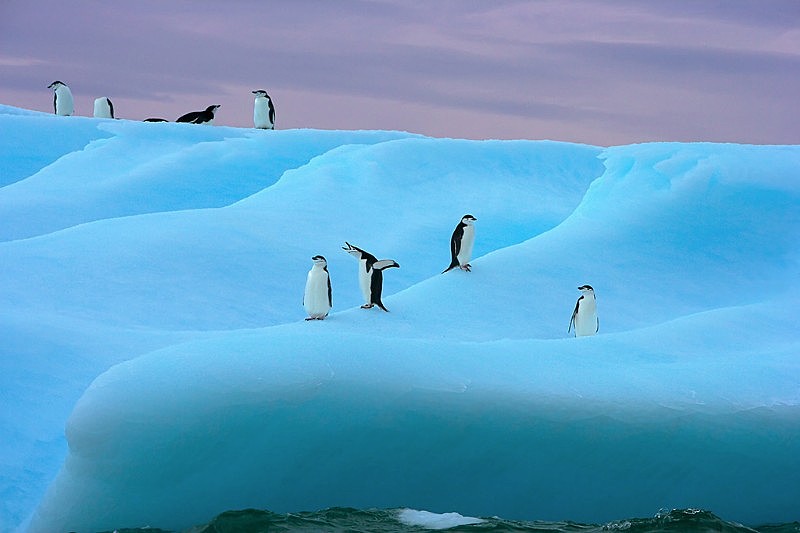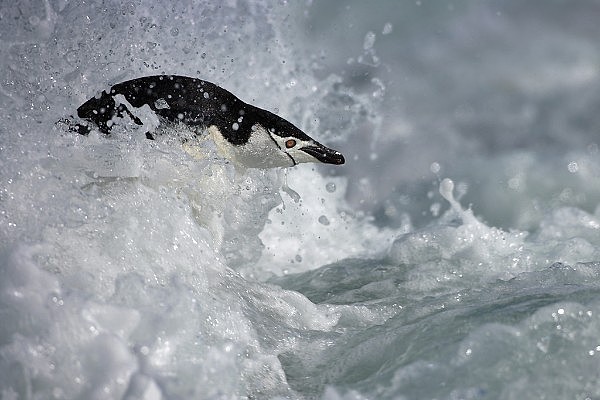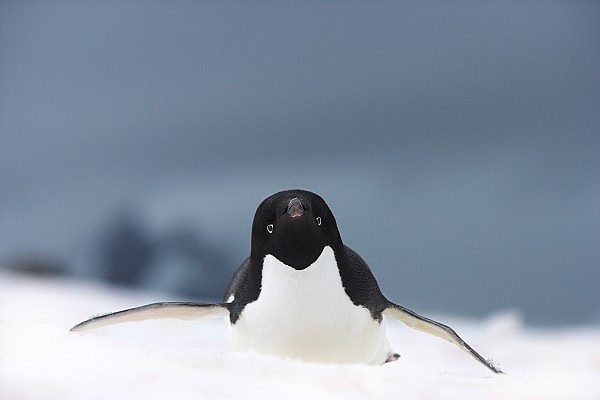 Great Education
Now our trip is a photography based one, and by that I don't mean it's the realm of the experts but the realm of the creatives. No matter whether you use a mobile phone, a compact camera or the top of the range DSLR, myself and photo mentor Andrew James ( ex editor of the UK's best selling photography magazine and fellow FotoBuzz founder) will help you really push your photography forward.
I can't emphasis this enough, no other cruise to Antarctica has our combined expertise in photography. We will show you how to be creative and how to push your own boundaries, how to master the technicalities of your camera and then how to make the most out of the images that you take. It's the most complete lecture program that we have ever put together for a trip, and it will all be delivered in a fun environment where everyone sees the maximum benefits, no matter what your level of expertise.
Our nightly "glass in hand" picture critiques have always proved popular and are a fun way to share your work (anonymously if you like) with your fellow passengers and get AJ's and my expert critique. Our passengers love these nights!
Now I should add that in addition to the photographic element the on-board lecturers will be providing a full program in parallel to this that covers the history of Antarctica and the species that make the continent their home.
So why go all that way and not get the right advice???? No matter what your expertise level, we will be on hand to help you at all stages of the cruise, this truly is the ultimate photography cruise to Antarctica. It's what we do and what love!!!!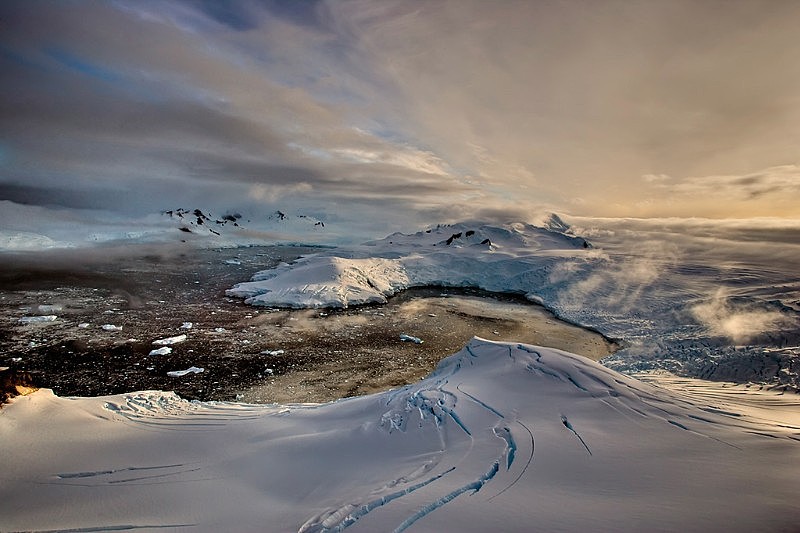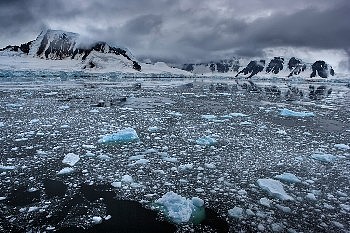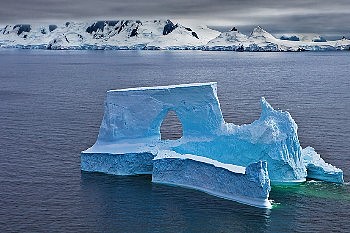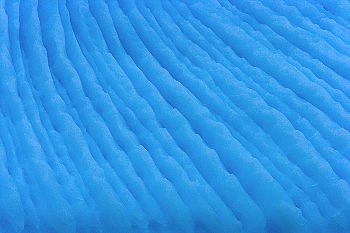 Timing
We are deliberately going very early season and will be one of the first ships in Antarctica. This is simply so that we can see Antarctica at it's pristine best, the mountains should still be snow covered and we should encounter some areas with broken ice in the water. The penguin colonies, which later in the year will certainly not look photogenic, should look at their very best too!
Penguins are always awesome of course but Antarctica has other delights too....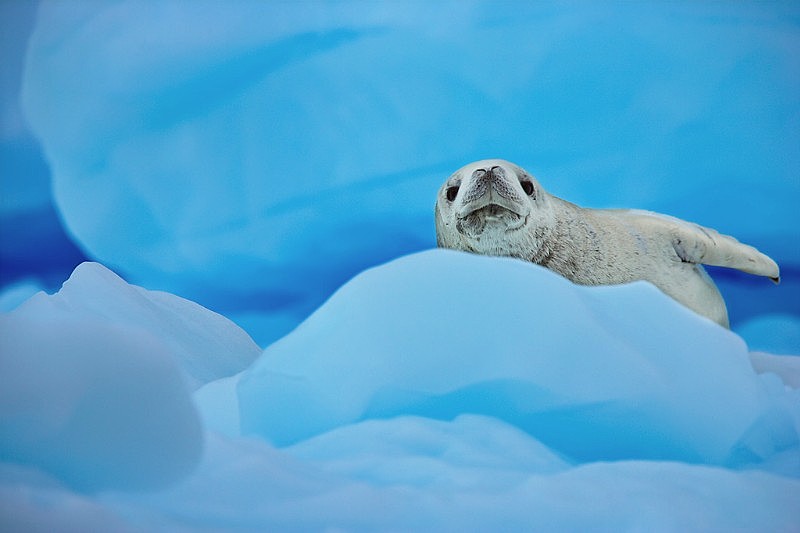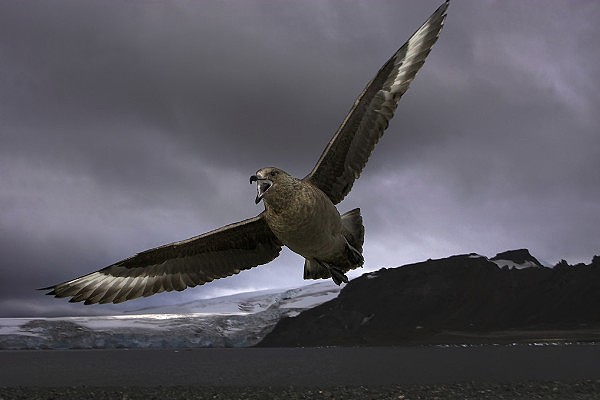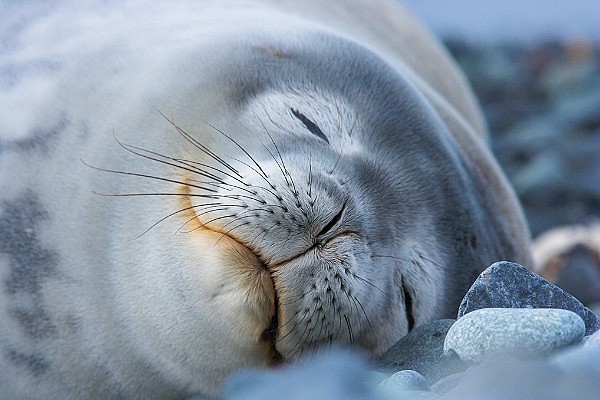 Natural World Safari's Antarctica Blogs
Now I've produced a fair few BLOGS for Natural World Safaris on the delights of Antarctica, you might find them quite useful to read as they contain a lot of information that can benefit your photography.......
Details of the lecture / training program can be found here.
Check out a fun Zodiac cruise with penguins here.
Want to know the perfect lens for Antarctica? Then click here.
There's many more too, and more to come, just follow the links and you will see them at the bottom of the page. Proof that we are committed to providing the best experience for our passengers!
Our Ship
We are using the Akademik Ioffe for this 11 day cruise. She is stabilised, that's the first point. People have been very worried about how rough the crossing will be and her stabilisation will help. Did you know too that it's generally just 18-20 hours from the Beagle Channel to the South Shetland Islands? So the crossing is not that long and Ioffe's stability should make this a good experience for even the most reluctant sailors!
The rooms are excellent, there is a high staff to passenger ratio and we will have one less person per zodiac than other cruises, giving you that little more room. It's a great ship for Antarctic exploration and we are excited to be using her....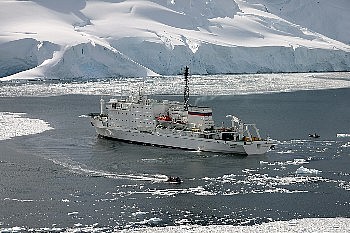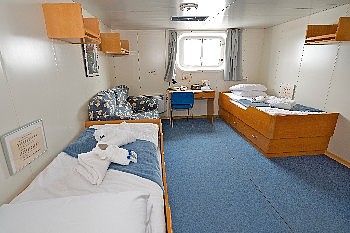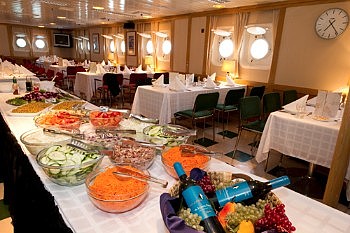 Want to join us?
I hope that you are inspired to come with us on this exciting adventure. We have lots of mid range cabins available, both with private or shared facilities, so why not take a look and have a chat with an expert from Natural World Safaris? Then simply click here for the brochure and start your journey of a lifetime!!!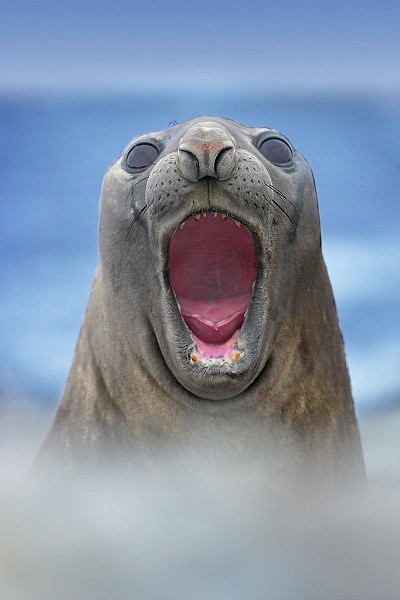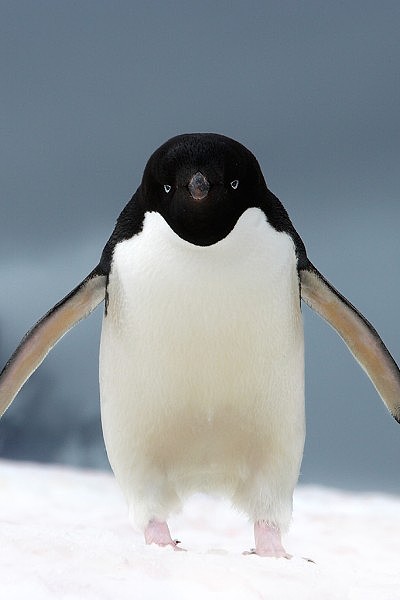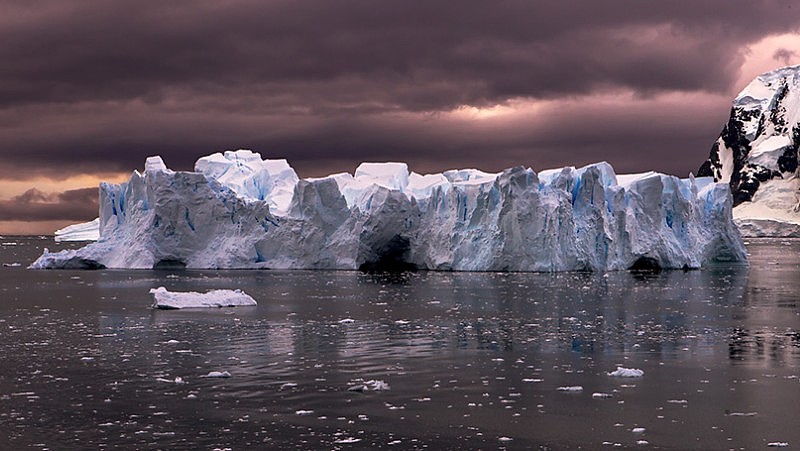 id=37
Subscribe to the ARWP newsletter
Get all the latest and exclusive news straight into your inbox