Couteau Delta Air to Air Experience
Mutual Benefits
Thanks for the wonderful reaction to the "Pinkie" Tornado BLOG, it certainly struck a chord with most and there is much Tornado love out there. As I hope you will be realising I love my aviation as much as my wildlife, and I think that both are complimentary to each other. The skills are completely transferrable, the kit is the same and I learn new skills with one that I can use on the other. It's funny but in many ways shooting aviation has really saved my wildlife photography as I was taking a lot of staid and "safe" images. I've just written a long article for Foto-buzz.com about how photography is so important to my well being and I think that aviation has really pushed it forward. Starting at the bottom looking up was a new experience, and working out how to make it into a business in my own unique way (and without treading on anyone else) have been great experiences. I knew that I really had to bring my game face to aviation photography, and that I had to step up my game.
Perhaps the best transferrable skill to come out of my aviation photography is my video work. Shooting video, and learning to edit it, is a very steep learning curve (I will be running a few workshops soon) and I have spent a lot of time this Summer working with Premier Pro and learning from the many great editors out there. I'm actually enjoying the shoot and edit workflow of video, combining music and effects, it's really cool. And it's started to benefit my wildlife videos too, as I can now string together sequences to tell a much better story. Right now I am starting work on two short films, one on tigers and one on mountain lions, shot on multiple Canon media. It's gonna be fun!!
Couteau Delta
The Armee de L'Air have long had wonderful display teams and fly with real flair and panache. This year their latest team, Couteau Delta, uses beautifully painted Mirage 2000D's and on the arrival days for RIAT 2017 I was fortunate to have some air to air time with them thanks to Eric and the AVP. This time I sat right in the front so I could shoot some 4K video, it's tough to keep it still when you are bouncing round but I've done my best and I think that the video below looks very cool, it certainly shows my video editing is getting better. The Couteau Delta are actually three aircraft and you only see two here as the third was very heavy on fuel and could not formate with our photoship. Beautiful aircraft flown with panache.
Any play, turn up the volume and enjoy....
There you go I hope that you enjoyed that. I didn't manage to get any breaks with the aircraft but the next video I am working on, with a LuftWaffe Typhoon has some lovely breaks so that will be up next week.
I know that you will want to see some stills so here goes, a few of my favourites, shot with the Canon 1DX2 / 5D4 and 100-400 / 24-70 f4 lens. As always I have given them some atmosphere and punch as that is what I think they deserve.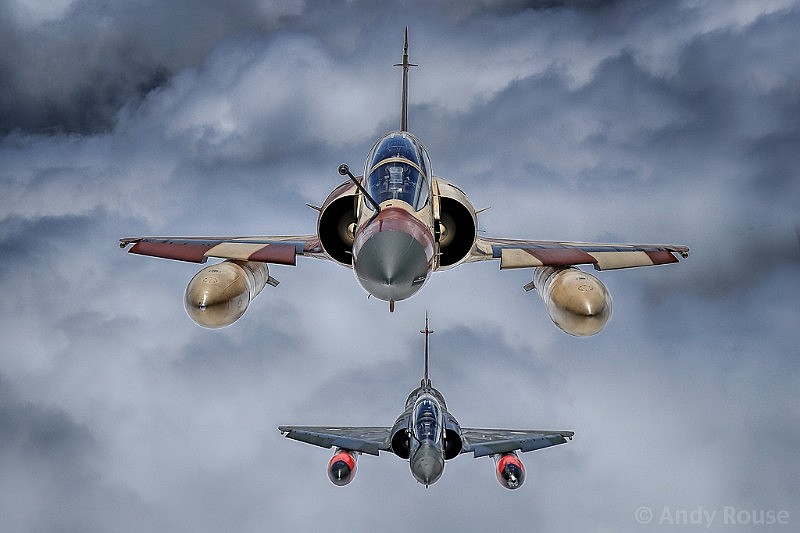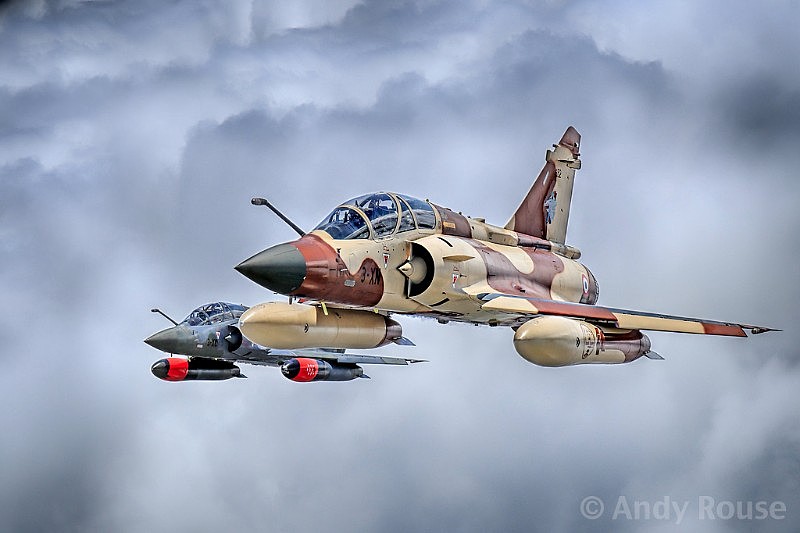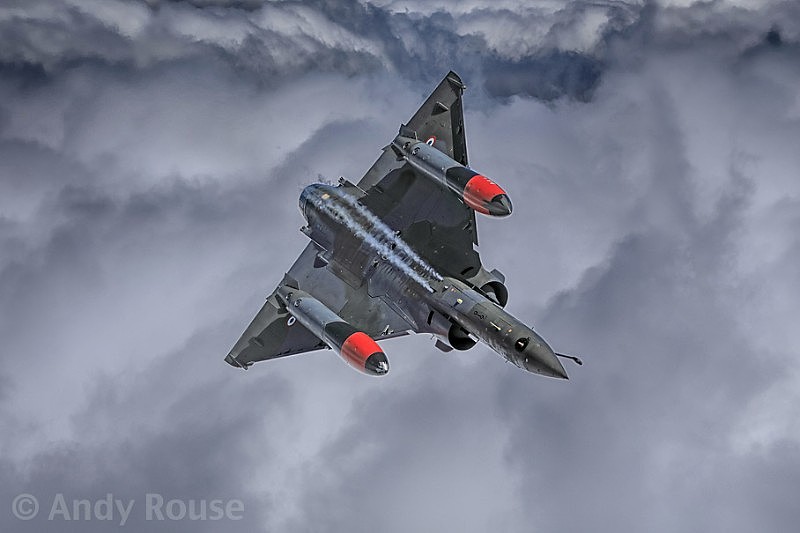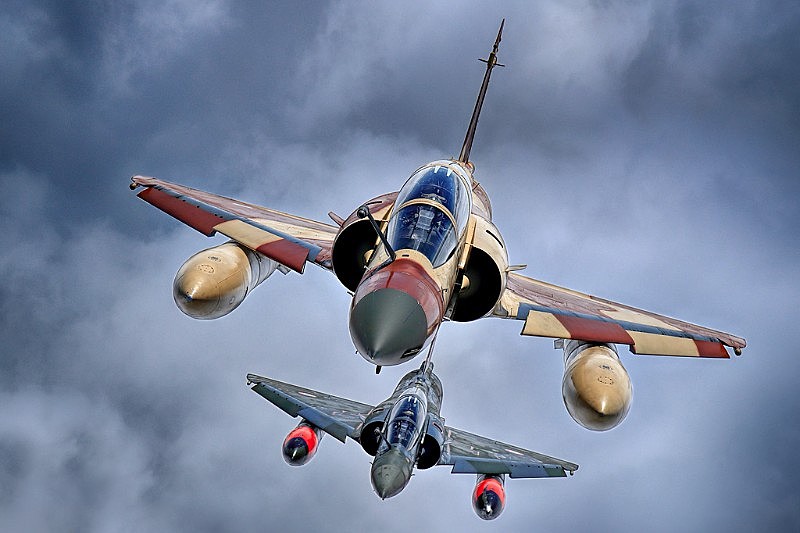 And Finally
Well I hope that you enjoyed that. You can find details of prints etc on my website store and don't forget to follow me on Instagram @ Wildmanrouse for new photos every day plus on Twitter @Wildmanrouse too!
More aviation next week!
id=42
Subscribe to the ARWP newsletter
Get all the latest and exclusive news straight into your inbox