5.15 BLOG - Tigers, the Sunday Times and Professional Photographer
Epic Svalbard
It's been a busy week on the BLOG and here's the 5.15 to cover it all!
Right, so I have come back from a very very successful trip to Svalbard and wanted to show you a few pics. Certainly the polar bears have been used already in the press via the Sunday Times and Daily Mirror to highlight climate change and polar bear hunting so that is great. It was a very successful trip too for the Olympus kit, I was able to get into nooks and crannies to shoot because of the light and portable nature of the kit. That gave me great angles, I also used a polecam too for the first time (with mixed success to be honest). So take a look at a few pics: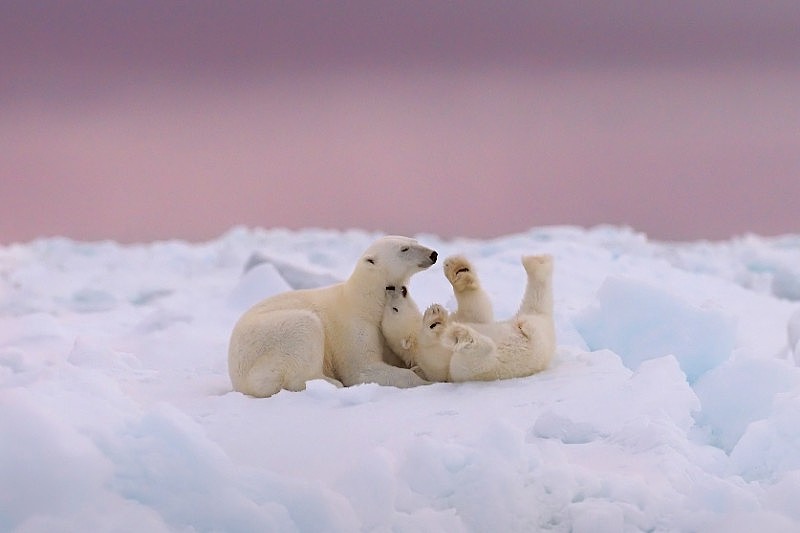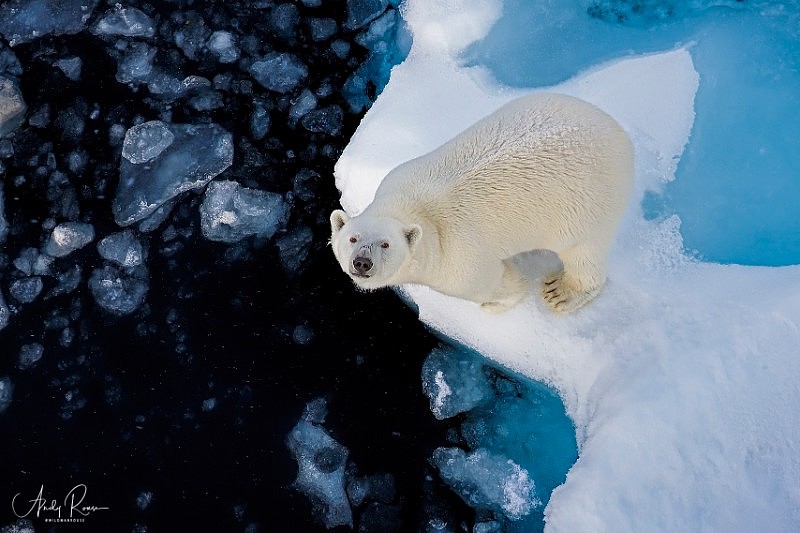 It's great kit and I love shooting with it, I think you can see I have my mojo back! For those wanting to travel with us to Svalbard we are about to announce three very different expeditions to Svalbard for 2021, one which will suit the more budget minded traveller who still wants the Andy Rouse Svalbard experience! Details soon!
Other than that this week has been spent writing a forthcoming workshop on Creating Atmospheric Images, processing recent polar bear images for a Calendar and preparing for once of my toughest challenges yet - talking to an audience of school kids about animals!! Stop Press - I am just back from it and they loved it, such a high!!!
Rouse Blogs
This week I have been publishing BLOGs about tiger issues in Ranthambhore. For a while I went through a period, because of things in my personal life, where I didn't have the energy to fight for anything. I was too concerned with where the next pound was coming from and, to be honest, completely obsessed with it. Well these days I'm a very different animal as my friends, and Suzie, would tell you. So I've decided to fight for the things I really believe in. Some campaigns I support by simply sharing them to my growing social network, as I figure the more people that know the better. Others I directly get involved in, by using the power of social media to highlight an issue then providing some of my experience to give ideas and solutions. This week I've written two quite different yet equally powerful BLOGs, both of these I have written because of my love for Ranthambhore's tigers, I spend many weeks with them every year and some I follow through their lives. So for me it matters what happens to them and also I want to support the great work by local NGO's such as Tiger Watch. And talking of them I've a guest BLOG from Dr Dharmendra Kandal from Tiger Watch to put into perspective the two you are reading below. So the order that you need to read them in is as follows below. Please do take the time as it takes a lot of effort to do this:


Pretty Boy BLOG
The first was a very very tough one to write about a tiger called Pretty Boy, who has turned man-eater and is facing life in solitary confinement. I've put forward another solution, controversial yes and very painful for me to write but it had to be done for the good of tigers in India.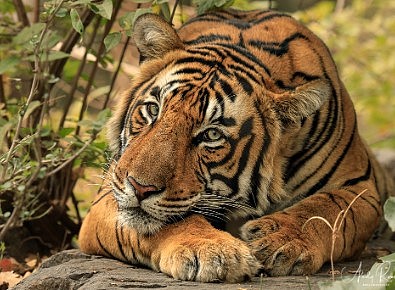 Veeru Blog
The second BLOG celebrated the life of another young male tiger, Veeru, who was killed in a fight with a more mature tiger whilst trying to establish himself. I wanted to write the BLOG to explain the reasons why tigers do this and to celebrate his life in pictures as Ive followed him from a cub.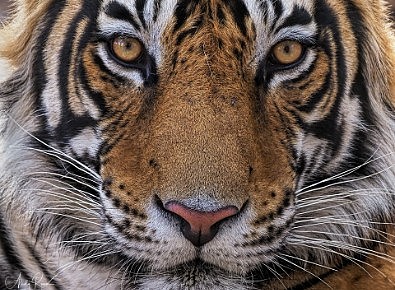 Guest BLOG
Ranthambhore based NGO Tiger Watch' conservation biologist Dr Dharmendra Khandal wrote a guest BLOG on the true state of Ranthambhore's tigers. It puts into perspective the two BLOGs above, I added a few conclusions of my own too.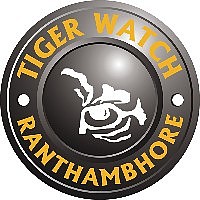 Good cause Shout Out
On Thursday 10th October it was World Mental Health Day. Everyone does a lot on this day, which is why I am doing it a day late as we need to be aware of it all the time.
At any stage of our life we can go through a bad time. Work, money, family and health issues can bring us down, and in some cases lead to depression and worse. We have all been there and I certainly have.
For further info please click the link to check out the Mental Health Foundation, it may save someone you know and love.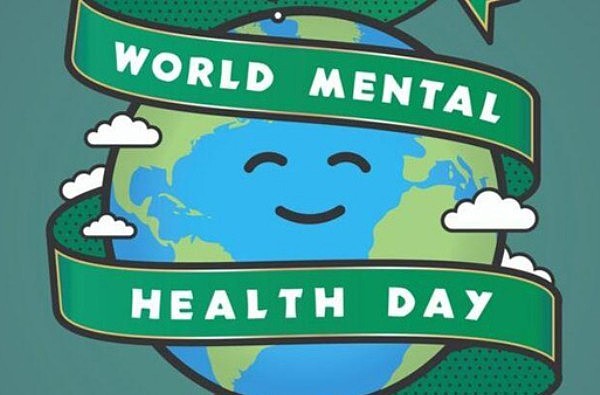 In the Media
Wow it's been a busy week, with images appearing in the Daily Mirror and the Sunday Times. Two of these were connected with polar bears and the ridiculous hunting of them, last weekend the Sunday Times published the Pretty Boy tiger story mentioned above and it got a lot of people going in their comments section. Good as it encourages debate and maybe someone powerful with influence may now get involved, here's what it looked like.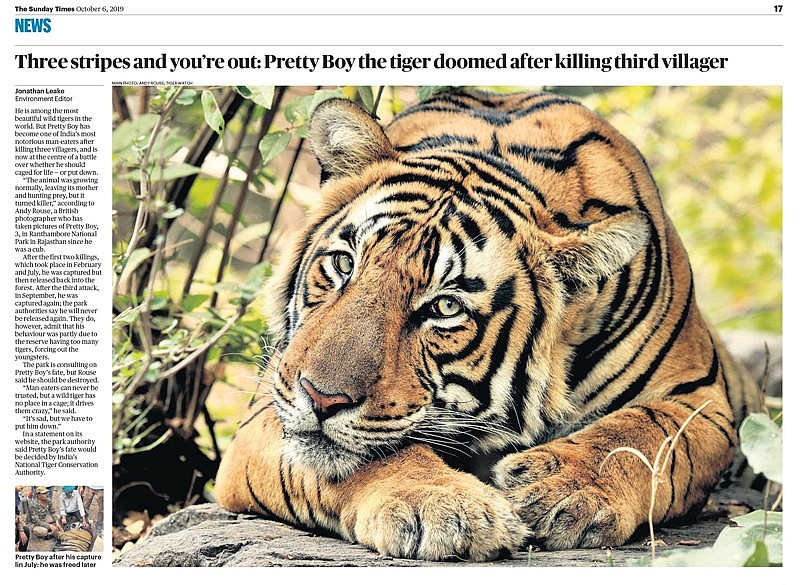 Today also has seen the publication of a cover story with Professional Photo magazine, my first about shooting with Olympus kit. It was special to me as the editor, Terry Hope, gave me my first professional break when he was editor of Professional Photo magazine. Here's the cover and you can get your copy from all decent newsagents or click here to check out their website: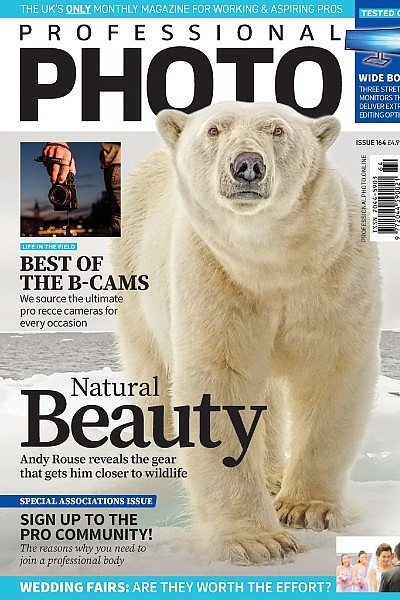 But that's not all, nope. They shot a few videos of me and here's the first. It's a nice relaxed interview where I get asked all kinds of things about my life and my work with Olympus. It's 7 minutes long so grab a drink and have a watch!
If you fancy checking out the magazine's website then click here.
And Finally
Phew what a busy week, it will be quieter next week I promise!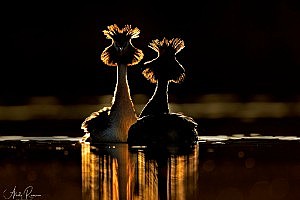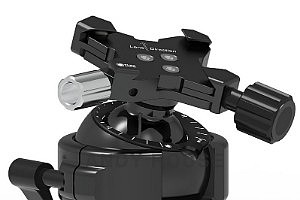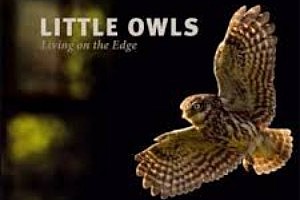 id=122
Subscribe to the ARWP newsletter
Get all the latest and exclusive news straight into your inbox