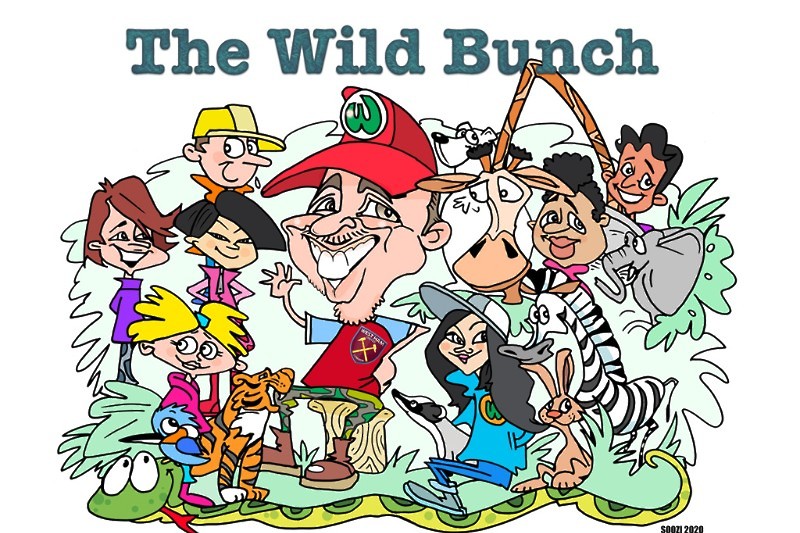 Welcome to the Wild Bunch!
Welcome to the Wild Bunch, an exciting online / video based community whose sole goal is to motivate and inspire photographers worldwide via the amazing images and inspiring experience of multi award winning professional photographer @Wildmanrouse (Andy Rouse) - that's me!! It's a chance to interact with like minded people and really push your photography forwards in these challenging times! We focus entirely on the fun element of taking wildlife pictures, leading by example and inspiring our members to love the natural world and their photography. We have members from all ability levels, countries and walks of life. It's a great online club at a time when we need it the most, with a very enthusiastic membership!
Here's what your annual membership includes:
Exclusive Content Videos - These range from full on VLOG style features, simple hints & tips processing walkthrus to our popular BiteSize videos that look at a particular skill or tip to help with your photography. We also sometimes do critique videos for the ClubComp challenges as well, all waiting in your video library.
Monthly ClubCast - Our fun and lively monthly online Club night, via zoom, at 8pm. Featuring a talk about my latest work, a mini webinar from me / species based talk, member "stitch up" sometimes a guest speaker and more. All recorded so you won't miss anything and a great atmosphere throughout!
ClubComp - Our fun Club projects, I set a project, give you all the info you need to complete it in a webinar / video and then give you a few weeks to get it done. Recents have been birds in flight, butterflies and such like. You then upload your best pic in our special gallery, which is where our members show you some love for your images. A lovely inclusive project for all where you get my extensive expertise to help you out and lots of support from the membership. Here's a few images from the recent butterfly challenge...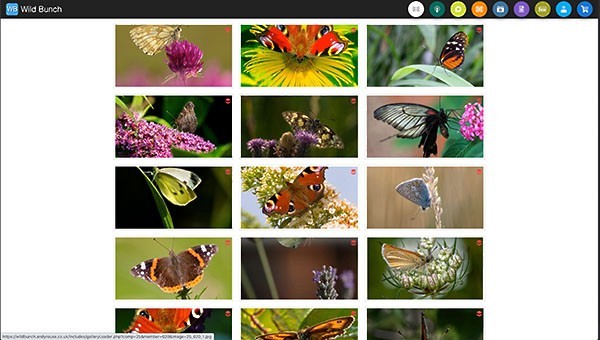 RouseReads - Occasional articles showing my latest work with some inspiring words alongside.
Merch Discount - As a member you get good discount on books, workshops and conferences. Many members have made savings in the past year many times their membership fee.
Workshop Priority - We have just run 4 very successful member only workshops where you get my expertise alongside you when shooting. More being planned as we speak, exclusive to WildBunch members only.
We do everything with a 😀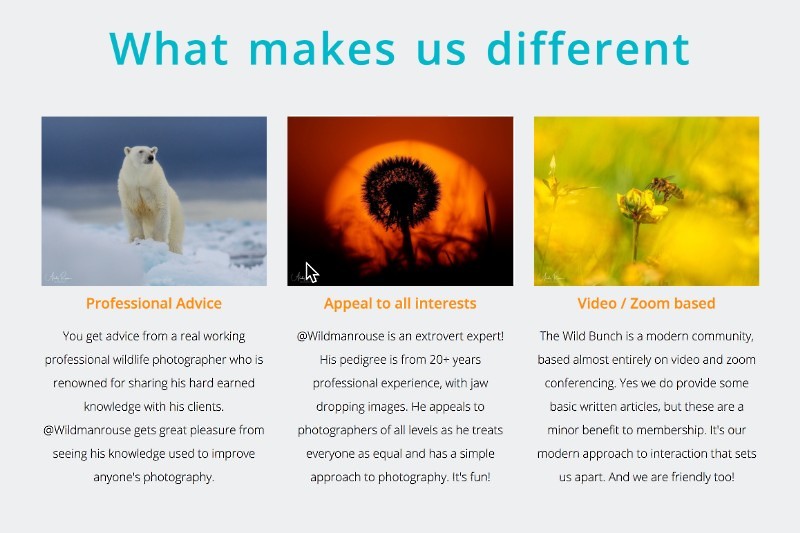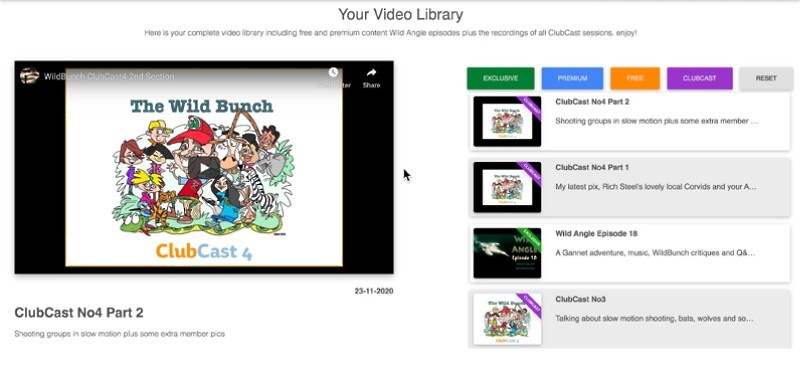 Join Us
Annual membership is just £75 and includes all the above benefits.
There is a lot of great content waiting now in the Video Library so you can catch up on our latest ClubCast's and premium content.
Hope to see you on the next ClubCast.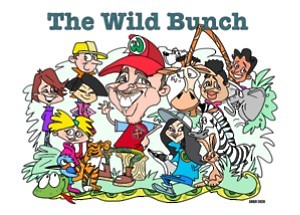 Subscribe to the ARWP newsletter
Get all the latest and exclusive news straight into your inbox