Tuning into Nature is here!
Andy's inspiring new book looks at the connections between mental health, nature and photography via his personal journey through the tough times of 2020. It's a really personal book that Andy has written to help others with both their photography and their struggles in daily life, it's uplifting throughout and shows how he fought through personal adversity and demons in 2020 to thrive and once again become the photographer, and the person, that he wanted to be.
Packed with 212 images in 221 pages, it is a magnificent book that will inspire anyone that reads it. Little owls, tigers, dandelions, kingfishers and the famous Derek the Hare are all featured plus so many more.
Stunningly designed by Toby Haigh, beautifully printed in Italy, it's simply a wonderful book to sit down and read. To make time in your life for the things that are important, which is what this book is all about!
Click the link here to check out the inside, download some sample pages and get your signed copy today!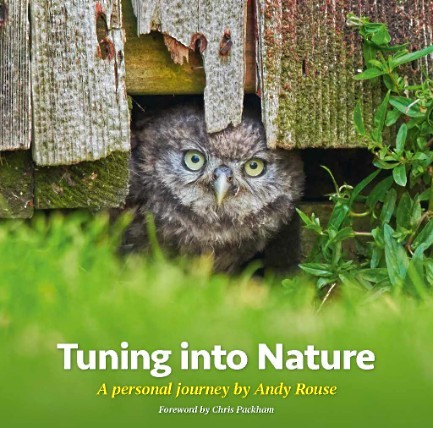 Wild Angle YouTube Show
Our Wild Angle YouTube show is a fun look into the life of @Wildmanrouse so take a look at the latest episode below and give us a follow. Remember as a Wild Bunch member you will get all of the extra time premium content shows included for free!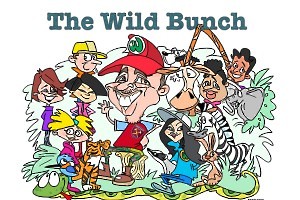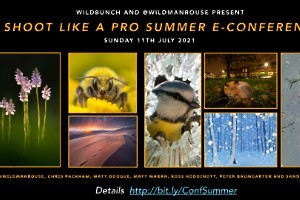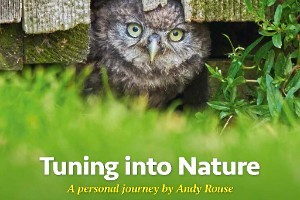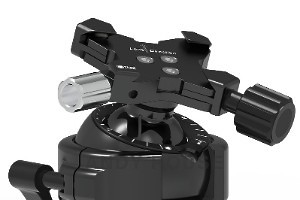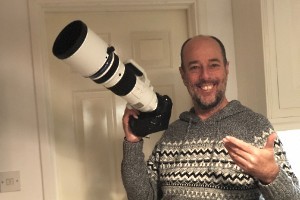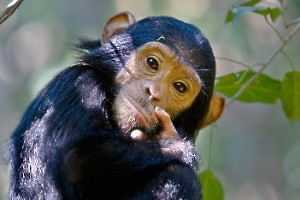 Subscribe to the ARWP newsletter
Get all the latest and exclusive news straight into your inbox