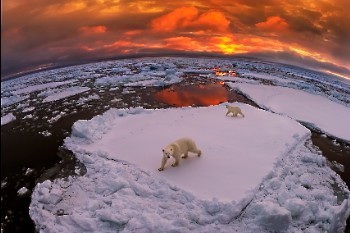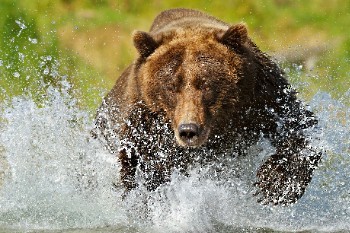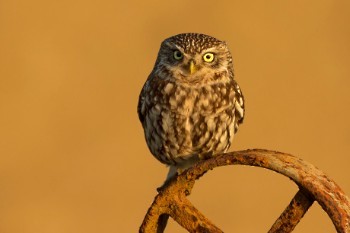 Inspiring.Educational.Fun
For years @wildmanrouse has been looking to spread his extensive knowledge and skill and inspiring others to a much wider audience than his UK workshops allowed. Now, thanks in part to the increased use of home working and the Zoom webinar software, @wildmanrouse has started to realise him dream.
He started off slowly, hosting a presentation on his work for Olympus UK e-group. This was then followed by 2 x 1 hour webinars to fundraise for the NHS Masks for Heroes Campaign, talking about his career to date, which raised over £1000 for the worthy cause.
Right now during lockdown every photographer is frustrated, @wildmanrouse webinars will provide some light relief from the daily struggle plus will equip you with new skills for the future when you will be able to get out and about and use them. Remember too HIS WEBINARS ARE LIVE, so you get him right there with you in your living room, not some pre-recorded video. With a dodgy cockney accent. Reaction so far has been amazing, with so many photographers saying his sessions are uplifting, feel good webinars and good therapy as well as inspiring for their photography.
Community feeling - you will get to know @wildmanrouse quite well during these sessions as he always chats to everyone before the webinars begin. He also likes to throw in extra content, like recent shots he has taken so always expect surprises.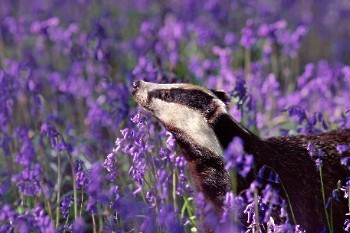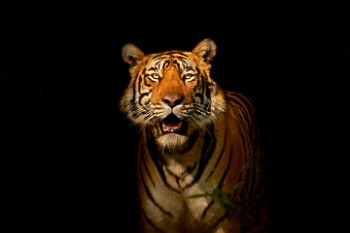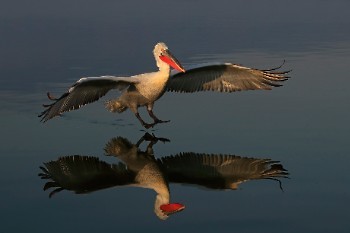 Community comments
Here's some comments from emails received after attending our webinars, real love from real people:
Working with light was a really really wonderful course – transformative and has me thinking much more about light so very VERY grateful. In all honesty I learnt so much and gave me a new perspective THANK YOU

I do want to say thank you so much for putting on the course, I've learned lots and really enjoyed it

I just wanted to say thanks for a terrific two sessions today. It's really got me thinking about what mood I'm trying to capture in my photographs.

Just got off the Thursday session and wanted to say I loved every minute of it! I love the way that you're prepared to share how you get all these wonderful shots, very unusual in this world!

Andy, thanks for the meeting today, the detail you are giving is fantastic and very much appreciated and it is good of you to do this. The images you are using are inspirational to see and certainly make me want to get out and shoot, to try and use your ideas, settings and advice, to try recreate the 'atmosphere' using the wildlife available in my area

So what can you expect from the webinars?
Humour, fun chat, stories and in-depth technical knowledge with a very relaxed way of teaching. You don't just get a boring lesson with someone droning on, @wildmanrouse will bring each picture to life with the inside story too. Of course the tech info he gives will be very very focussed and to the point, just the essentials he has learnt from such a tough career. So it will be a good watch regardless of what your interest, where in the world you live or what he is talking about. If the webinar is entitled "Technical hints for photographing the Tibetan Yak" then you can be assured that it will have tips for photographing wildlife in your garden, everything is applicable anywhere. And fun because as some clients have said "@wildmanrouse is a showman and an extrovert" and that gives us the edge with these webinars.
Why will the webinars be useful to me?
@wildmanrouse is well respected in the business, has been a professional for 22 years and has achieved success 26 times in major international competitions. He has used many different brands of camera and is well versed in all of their operation and is an expert on mirrorless cameras. He has an incredible collection of images, and whether he is talking about a specific species or a technique, his unrivalled work allows him to illustrate any point effectively for any level of photographer.
The details
How does it work? - All webinars will be on the Zoom platform (installation not necessary) and will begin with an introduction from Andy followed by an illustrated slideshow with a video showing his animated self (that's a way to describe it!) in the bottom corner. After the presentation is complete you will be able to ask questions too.
Does it cost the same as a new Rolls Royce? - nope it doesn't. Whilst others charge a lot for webinars and with his experience Andy could as well, he has decided that during these times he will set the bar at a very reasonable cost for each webinar.
Will the webinars be recorded? - We have produced a special set of recordings that have better audio and video quality than we could guarantee for each live session. You will get exactly the same slides and the same info plus the same dodgy humour.
Timings - we have really tried to make the webinars at times that are suitable for time zones throughout the world but this isn't easy and we realise there is a balance there. Right now we are all out of balance anyway so there is no right or wrong time!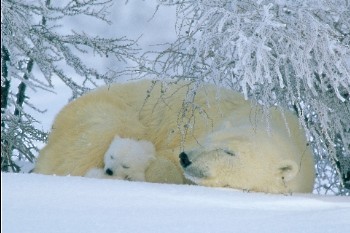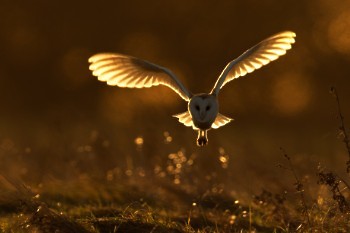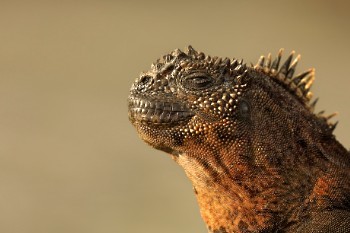 Webinar Overview
We are offering the following webinars in the coming months...more will be added as time and demand dictates.




OM1 Training / Field Guide
Andy has been very fortunate to spend quality time shooting with the amazing new OM Systems OM1 in the UK, Finland and Kenya. He has taken amazing images of a wide variety of wildlife in some challenging conditions and knows the camera inside out.

On this 2 hour webinar you will learn how to use the major new features of the OM1 in the field, based on Andy's extensive experience shooting with this incredible camera.
Booking now for March 29th @ 8PM GMT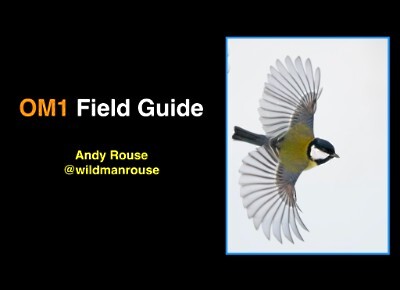 Working with Light
Our most popular webinar to date with the first three months sold out within days.
A 5 module series of webinars that looks at how to shoot atmospheric images by working the light that you have. It's Andy's trademark style and the webinar has been built to give everyone a thorough grounding in all the techniques that he uses.
MORE DATES SOON!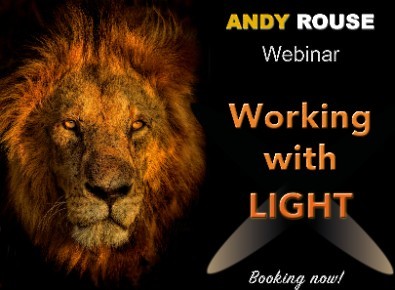 Composition

Masterclass

Our most popular webinar to date with the first three months sold out within days.

A 5 module series of webinars that looks at how to shoot atmospheric images by working the light that you have. It's Andy's trademark style and the webinar has been built to give everyone a thorough grounding in all the techniques that he uses.

MORE DATES SOON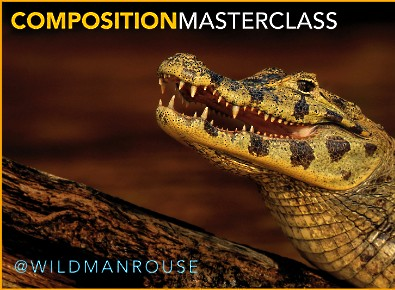 One2One Sessions
@Wildmanrouse offers exclusive personalised One2One sessions on Zoom.
There are three to choose from, an Olympus Overview, a One2One chat (covering anything camera / fieldcraft related) or a Portfolio Review.
All are arranged to suit your time zone and schedule so why not bring a little bit of the @Wildmanrouse genius into your photography and book one today!
Always available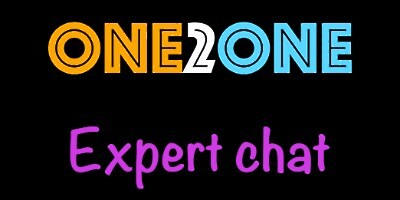 Bespoke Webinars
Want a special webinar / e-Talk for your company, group or camera club? Well contact us here to chat about it, we've done it many times already and what we do can be tailored to your needs so get in touch for a chat.
Subscribe to the ARWP newsletter
Get all the latest and exclusive news straight into your inbox