Noor, Queen of Ranthambhore Fine Art Book
4 years in the making.
Hundreds of hours waiting, watching, hoping.
The result. The most amazing tiger book ever published.A 160 page celebration of stylish tiger photography and engaging story telling.
Two photographers telling one compelling story.
Cute cubs to dramatic hunting sequences. Colour, monochrome and Infra-Red photography. Foreword by India's foremost tiger expert Valmik Thapar. Supporting local conservation projects. Photo Hints & Tips section. A must have for any tiger lover!
Project will donate funds to local tiger conservation and community projects in Ranthambhore.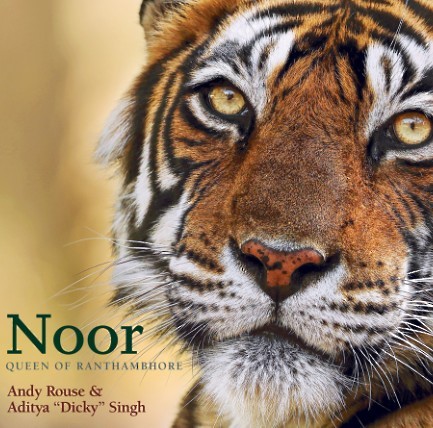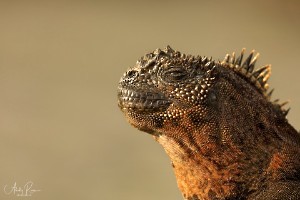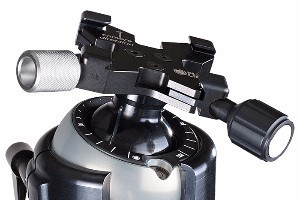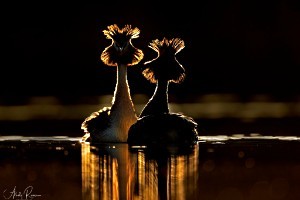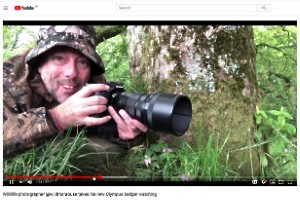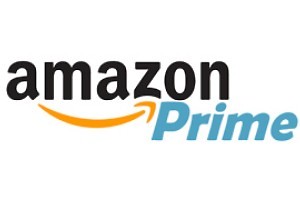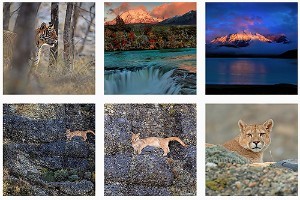 © 2019 ARWP LTD
Subscribe to the ARWP newsletter
Get all the latest and exclusive news straight into your inbox