The previous post to this was a really personal one and so many thanks for all the wonderful comments back. It's so powerful to use social media like this to see that others feel the same as you. I may not know most of you, and I probably will never meet most of you, but the support you gave each other in that post was a great example of how positives can come from this mess we are in and I thank you for that. Yeah it helped me but it helped a lot of others too.
I thought as a follow up I would talk a little about what I am doing to keep positive, to adapt and to move forward. Not as a pissing contest, as it always seems to be on social media, but as a therapy for myself and others. As a "creative" (some would use a different word !!!!) it would be easy to get frustrated with the world right now and be insular. I can see how easily that can happen, especially if people are alone. I have reached out consistently all my close friends to check on them, to chat and to have banter. It doesn't matter what, just keeping in touch is great.
But we have to look after ourselves too and that is often forgotten. Our own mental health is vital to our wellbeing and that of the people around us. I'm so glad that mental health these days is open to discussion without stigma, as it affects us all. We all get a little depressed, that's just human nature right? And now is a time when even the most seemingly indestructible positive people can harbour elements of self doubt and worth.
Since I am prone to self doubt and loathing, yep you heard it here, I decided to kick myself in the arse and be positive about this situation. I could see the writing on the wall for me at the start of all this, the disappointment I felt for my clients having to delay their trips with me really threatened my health, I feel it that much. I decided to do something for my well being that might make others smile. That might inspire and help someone from a dark place.
I loved being on TV but that door closed to me early. Perhaps for a good reason, no one wants a balding ugly bloke who speaks off piste in a cockney accent on TV, I just don't fit the usual wildlife bill these days. So one day I decided to make my own TV. On YouTube. Because you can watch YouTube on any Smart TV. Right at the start of the lockdown I just decided one day to make a weekly YouTube show, so I did it. I have no idea what triggered me to even think about it, but once the ideas popped into my head it seemed right.
The first episode was a little naff, filmed with a dodgy un-ironed shirt on my sofa, but I really enjoyed engaging with the camera. It was self indulgent yes, it was longer than you are recommended to ever upload on youtube and I made all kinda mistakes with it. But people watched it and seemed to like it. I liked it.
That made me feel really good. I felt I had given something back. So Suzie and I sat down and worked out what to do for the next show, our good friend Rich Steel came up with the name Wild Angle. Since then we have learnt a lot. Somedays I can say stuff with one take, others I end up screaming at the camera and walking off in an artistic huff. Somedays I just ramble and it's hilarious. But week by week we have built some nice episodes, all (except one on tigers) following me doing local stuff during lockdown. Now I won't win any awards for my editing but I have learnt a lot and listened to experts...before deciding to keep the whole thing rough and ready. I've been told that the shows are like a conversation with the viewer and I really really like that.
Right now they occupy our weeks, thinking of projects and filming them. It's therapy for me. They take a lot of time to plan, shoot and edit. We are both loving it and I'm feeling so positive about it, I really feel inspired again and that is reflecting in my photos too as I'm being very creative during this time. I'm forced to be and that is a good thing. Because it stops me thinking of just how long this lockdown will last, it stops me watching the daily depressing press conference or reading click bait false hope stories. It stops me thinking about the dire state of my business. It's real and we are producing something that we so believe in...and which I so need right now.
Last week we did a Bee / Bee-fly in flight challenge in my garden, next week it's dandelions in the sunset. I've never done either before, never even though about it. To be honest I probably never would. Appreciating what is around us and being happy in that space is vital to mental health. There's those words again.
Chris "Manilow" Packham, who I have known personally for over 30 years, asked me to do some stuff for the morning feel good lockdown nature show he presents every morning on Twitter with his lovely daughter Megan. I felt made up that he asked and I put together a few small films for him, which have gone down really well. It was awesome to sit and watch them on the TV (laptop hooked up) so that my 5 year old could see her Daddy on the telly. It made me feel so good and the reaction to the shows has been wonderful. I feel energised and now am working on some more Wild Angle shows, a Webinar series for photographers plus some "at home" theatre talks for nature lovers.
So I just wanted to post this as some inspiration maybe to you if you are finding it tough to pass the hours. Maybe it's time to learn something new, challenge yourself, set yourself something to achieve. I don't care what it is, let us know here what you have done as others benefit from reading it. I don't mean photographic either, anything that you have started to do that's new. Come on tell us and let us know, it will inspire others.
I'd love it of course if you watched and subscribed to my Wild Angle shows. It's more than just a photo show, you will be following me on a journey. The bee one is here so feel free to take a look. The others can be found on my channel here so please watch and enjoy.
Here's a few images from the shows for you as well, it's funny but uploading them now I notice how empty they are without the stories behind them. I think it shows how far I have come in a few weeks in realising what my best skills are, and that I have turned something so awful into something so positive. I look forward to hearing what you have to say.....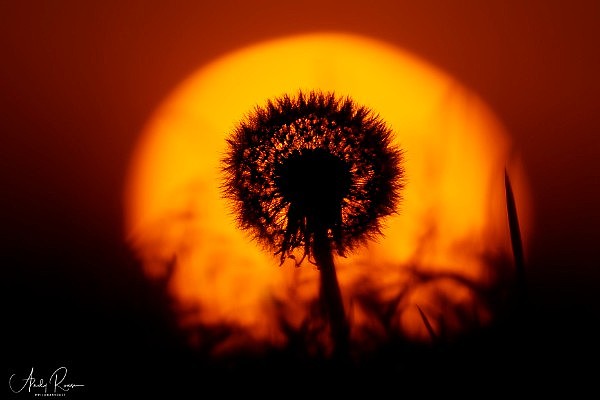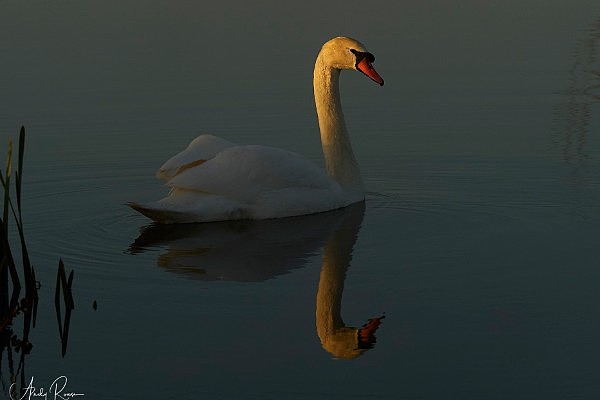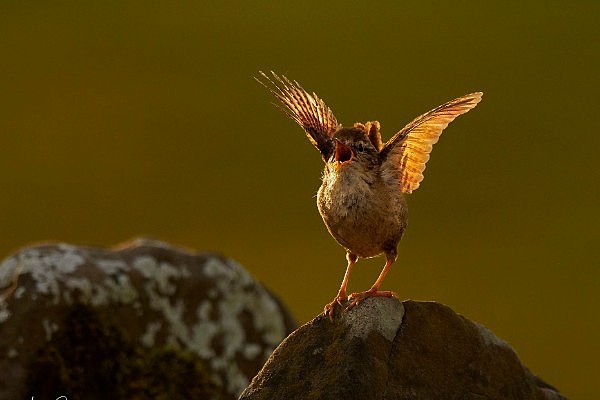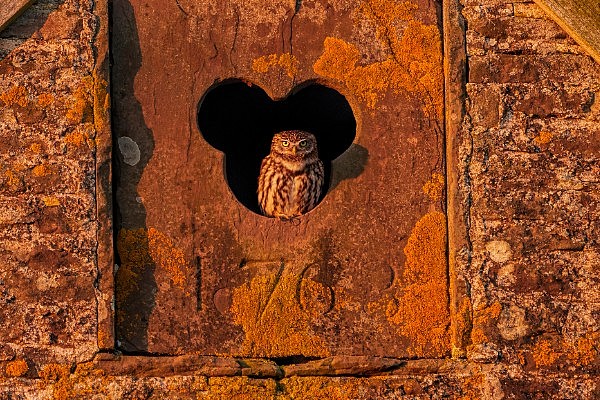 id=130
Subscribe to the ARWP newsletter
Get all the latest and exclusive news straight into your inbox