Discover the best-kept secret of online photography learning
Fancy joining a real community of like-minded photographers who want to learn, have fun, share experiences and just get more from their photography, all in a totally safe and friendly environment?
Where top professional photographers Andy Rouse, Andrew James and special guests share their knowledge and help you take your images to the next level?
With meetups, conferences and online lounges where no one hides behind strange avatars or false names. Where everyone is decent and genuinely wants to help. A real community, a real 21st Century Camera Club.
We don't care what kit you use, we will just inspire you to use it better.
That's FotoBuzz.....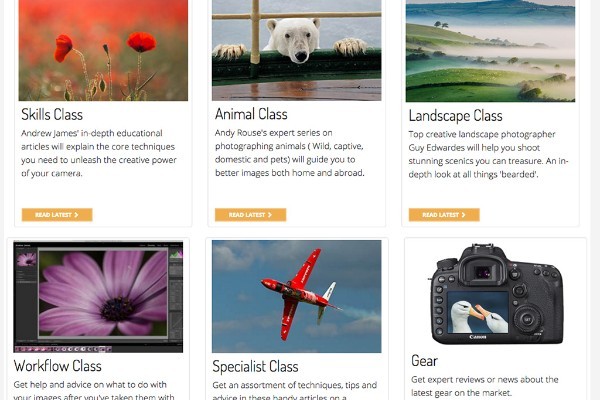 Our Members are our inspiration
We love our members, they are the reason that we drive ourselves onwards to innovate and inspire them. Here are some ways that we do it.....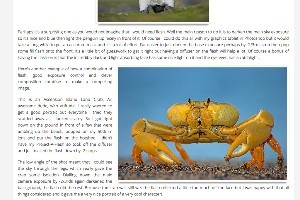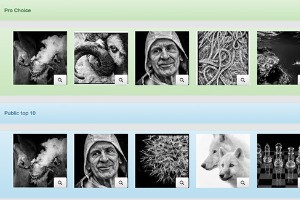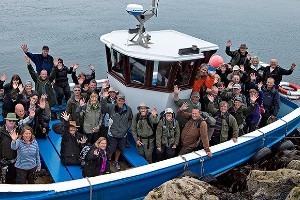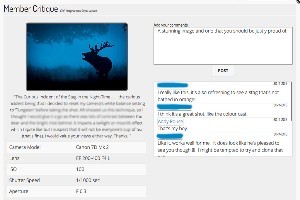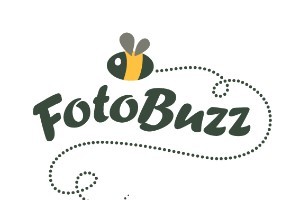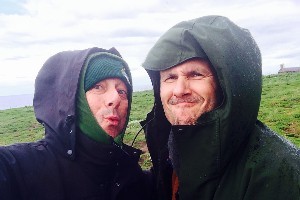 Park Cameras Member Deals
We are pleased to announce that multi award winning retailer Park Cameras is our online retain partner.
Park Cameras is a family built company that believes in traditional customer service coupled with market leading deals.
Park Cameras regularly offer our members unique deals on all kinds of kit. Many members save their yearly membership fee the first time they buy from Park, yet another great reason to join!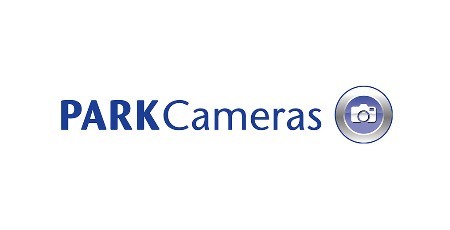 Member BLOGs
Our members are very passionate and dedicated to FotoBuzz. They are just normal average people who want to improve their photography and have the courage to seek that help from those that have a proven track record and experience. All of our members have their own personal BLOG system so here are a few member BLOGs to check out and read.....
FotoBuzzer Tom looks back at his photography in 2015 and what he has achieved - click here
FotoBuzzer Andrew looks at his wildlife highlights of 2015 - click here
FotoBuzzer Adrian shows some images from his recent London Night workshop with top pro Nigel Blake - click here
Join us
Read-only Membership
This entitles you to a full 12 months access to all the archived articles and all the new learning articles that are uploaded each month, plus you can book into any advertised workshop, holiday and member-organised meetup. £45 per year.
Full membership for 6 months
With this membership you get half a year of access all areas. You can load your own images into your gallery and get them critiqued by other members, talk to fellow FotoBuzzers, read all the archived and new articles, take part in the photography challenges and book into any workshop, holiday and meet-up that has been arranged. £45 per year.
Full Membership for 12 months
With a full year long membership you get all of the above but at a better rate. It's the best value membership we have. £75. Bargain.
To join today simply click below
© 2019 ARWP LTD
Subscribe to the ARWP newsletter
Get all the latest and exclusive news straight into your inbox