41st Squadron Centenary Typhoon and other planes!
It's been a busy few weeks after my return from Svalbard (BLOG coming this weekend on that with my client's favourite images from the trip) and I have been concentrating on my aviation photography. This year I made the decision that if I wanted to be there for my daughter in these important couple of years, I didn't have enough time to do all forms of photography that I love. So with a few notable exceptions (Grebes, Owls etc) I have put my UK wildlife photography on a back burner and instead get my wildlife fix on my client tours. It's about work / life balance, I know a couple of wildlife pros that will make negative of me doing this but they work all day everyday and have no social life, so I'm much different from them as social life is very important to me.
In between tours, when at home, I concentrate on my aviation photography as I'm really passionate about it. Over the past year it has grown into a decent professional business as I have been slowly been building a network of clients and applying my wildlife style to my aviation work. Anyway the past few weeks I have shot a lot of aviation and in this BLOG I wanted to give you a taste for it as I know that many of you are keen aviation photographers. So let's start with the biggest UK airshow, RIAT. Last year it was where it all started for me, this year I returned again with the Army's finest photographer Jamie Peters. I wanted to see the f22 Raptor fly, see the first f35 RAF display on UK soil and socialise with the Mig 29 team whom I know very well know. Well the socialising was good, the f35 RAF display restored my faith in this jet and the f22 was predictably insane!!!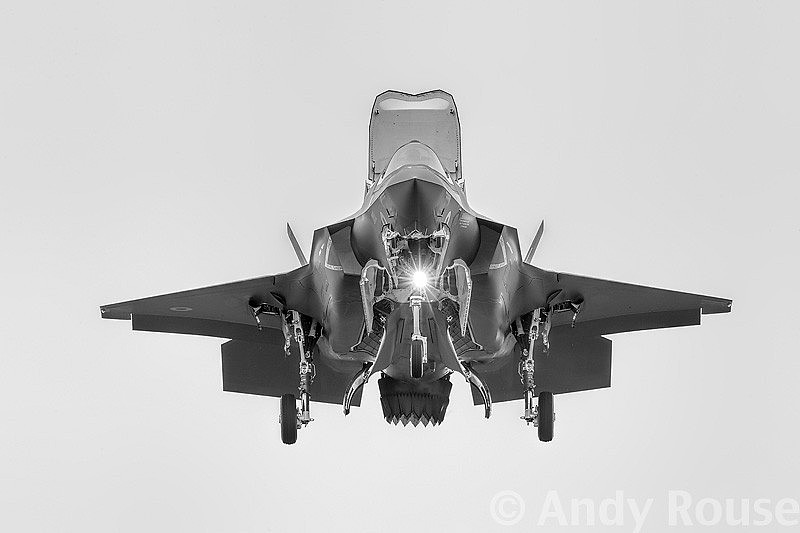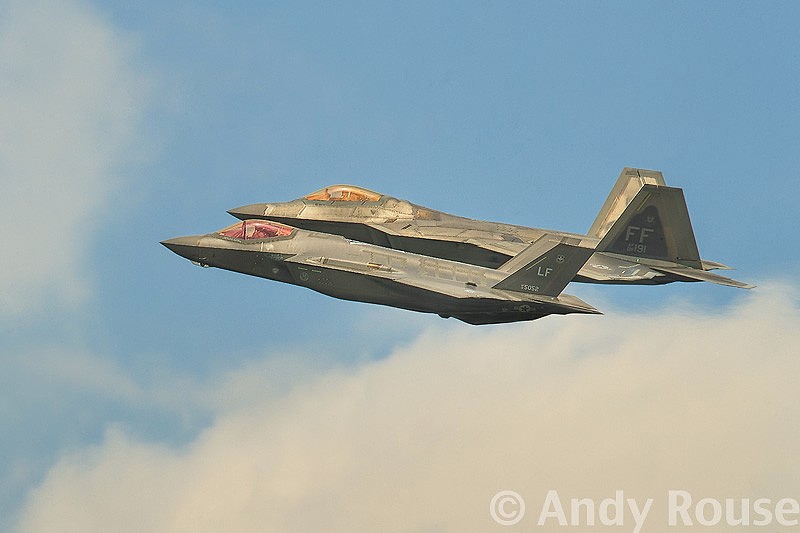 I had a wonderful air to air session last Monday with RAF Coningsby's 41st Squadron Centenary Typhoon and it's stunning paintwork. It's a really beautiful aircraft and flown expertly by "Stuka' to allow us to get such compelling images. Thanks as always to pilot Bob and Eric and the Photocrew for all the hard work that makes the whole experience such a pleasure.....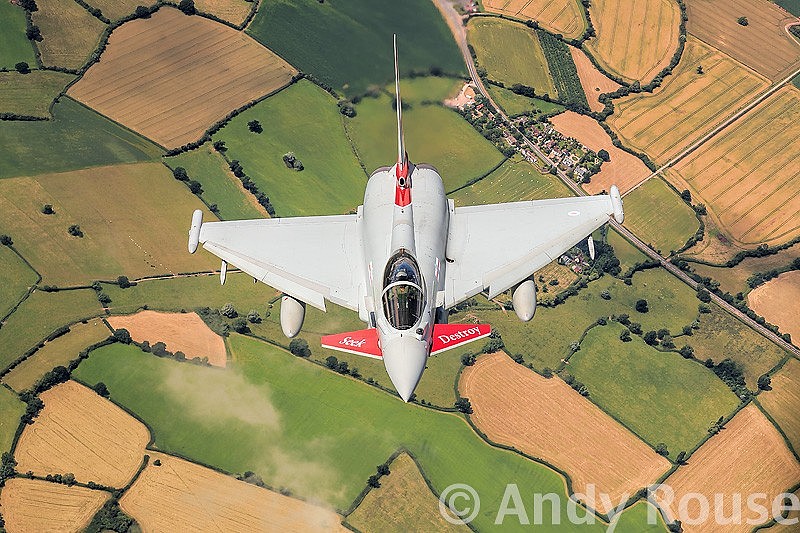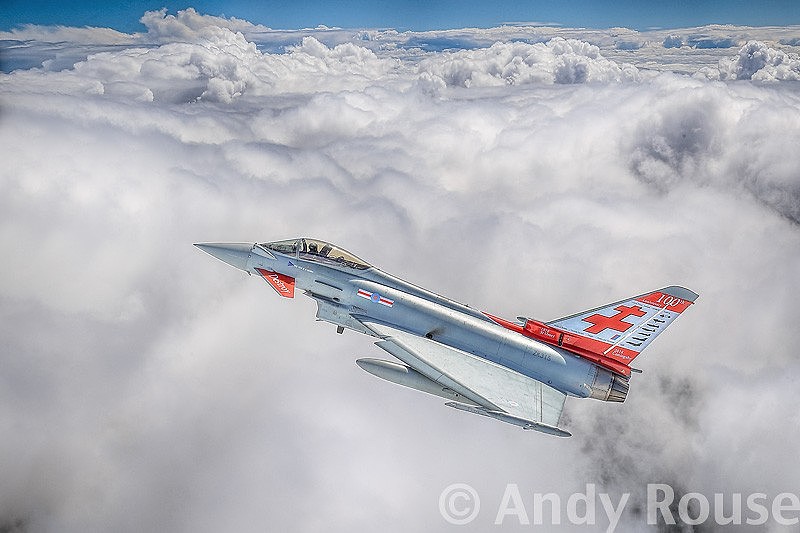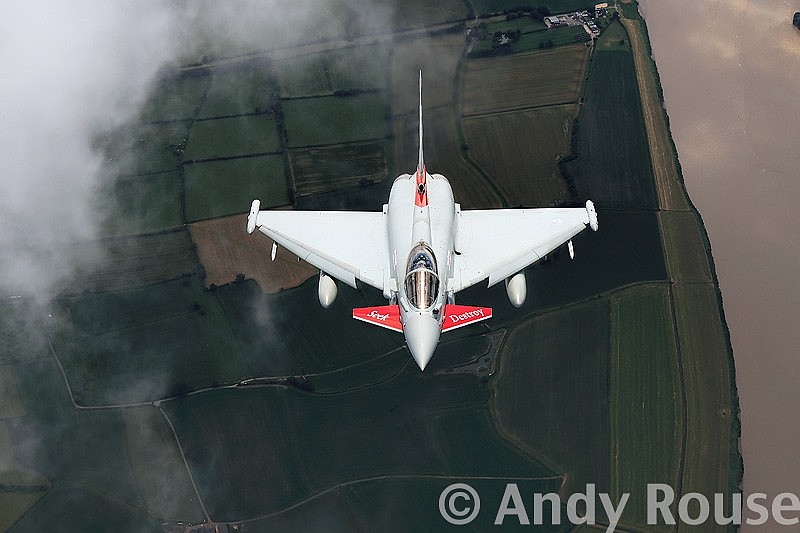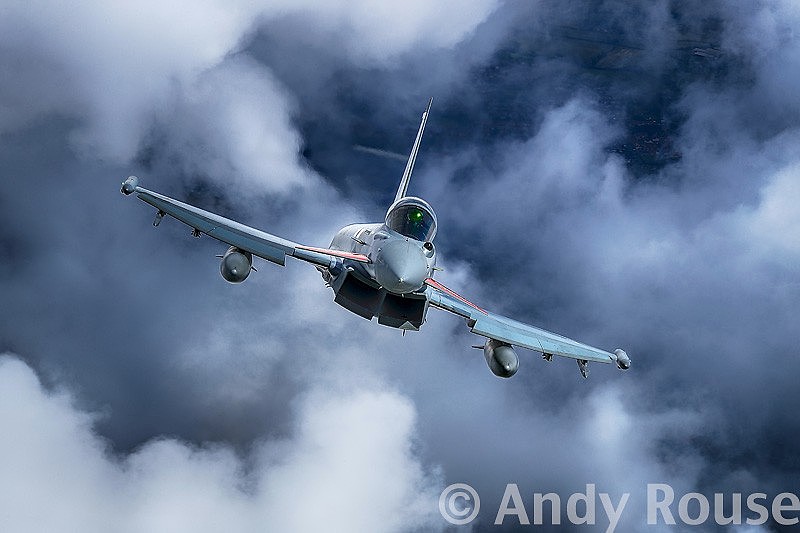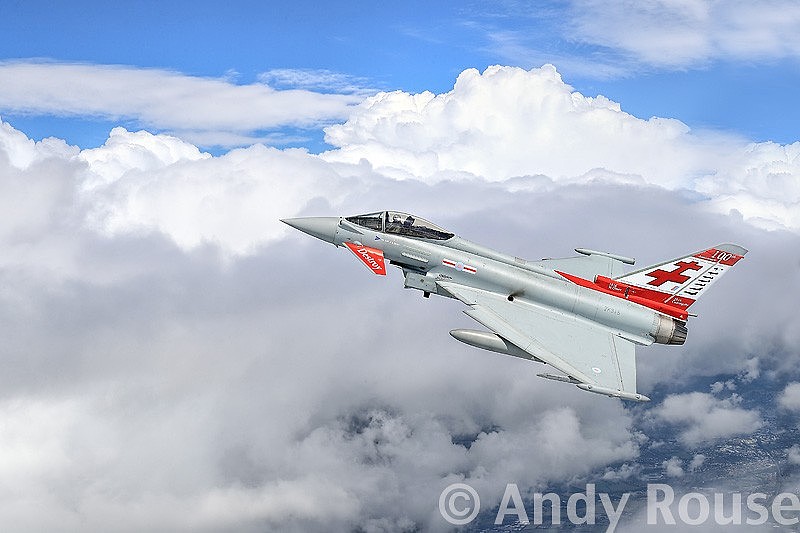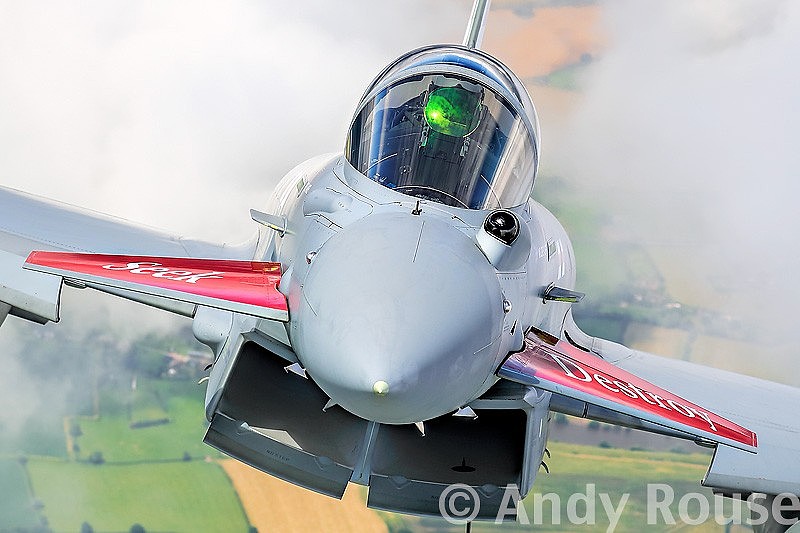 There you go I hoped you enjoyed those, what a stunning aircraft and congrats to all @ 41 Squadron on a fine achievement. A picture was published in the Times on the day of the anniversary and today in the Daily Telegraph so that was a nice surprise for the folks at 41.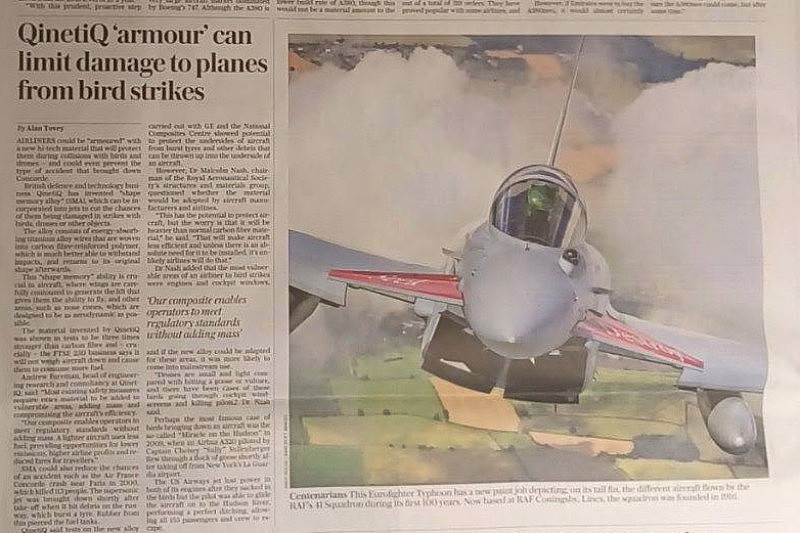 All images shot with the 1DX2 and 100-400 and 24-70mm f4 lenses. The 1DX2 continues to deliver amazing image quality across all ISO levels and I have it's AF set just perfectly now. It's such a pleasure to use it and it's really made a difference to my photography. Remember if you want one then Park Cameras is the place to go, great service, lovely people and a keen price too - click here for the 1DX2 page on their website.

I've done a lot of low level photography, mainly in Wales, and now I consider it as a fun day out with a big social gathering. People have generally been really friendly and accepting to me, and I use it to spend time with my good friend Nigel Blake. Yesterday we were on the hills with a few others, it was not the best day in the loop but since my time is limited these days I have learnt to make the best of it. I'm not interested in taking the standard loop pictures, plenty of great photographers have really excellent pics anyway, instead I'm always looking for something unusual and different. I guess this comes from my background in wildlife photography where I have always had the attitude of trying to be different, there is nothing wrong with it in my book.

When I am on the hills I am well known for carting my 500mm and tripod up, then equally well know for ditching it after 5 minutes! Instead I now have my goto combo of the 1DX2 and the new 100-400mm lens. This lens continues to amaze me and I'd be lost without it, the IQ is simply awesome and it always performs. If you fancy it then the Park Cameras link is here , you won't regret it!
Anyway here's a few pics for you to enjoy, starting with something a little standard and moving onto something which I quite like.....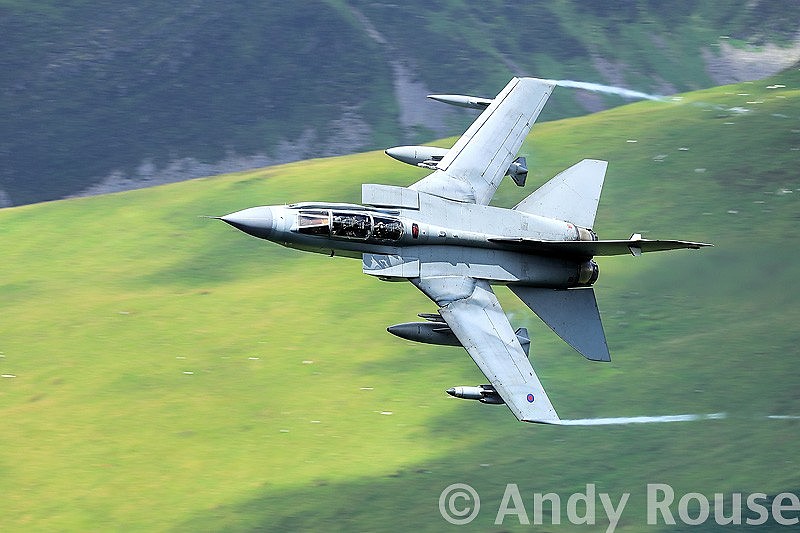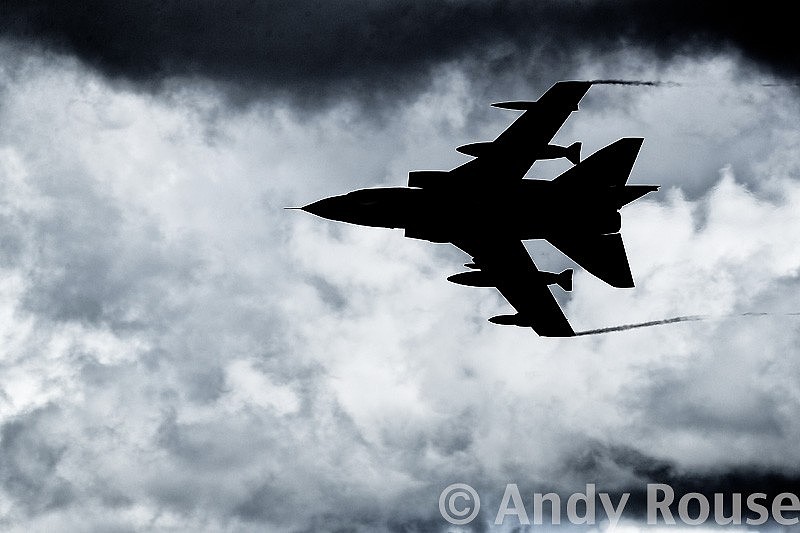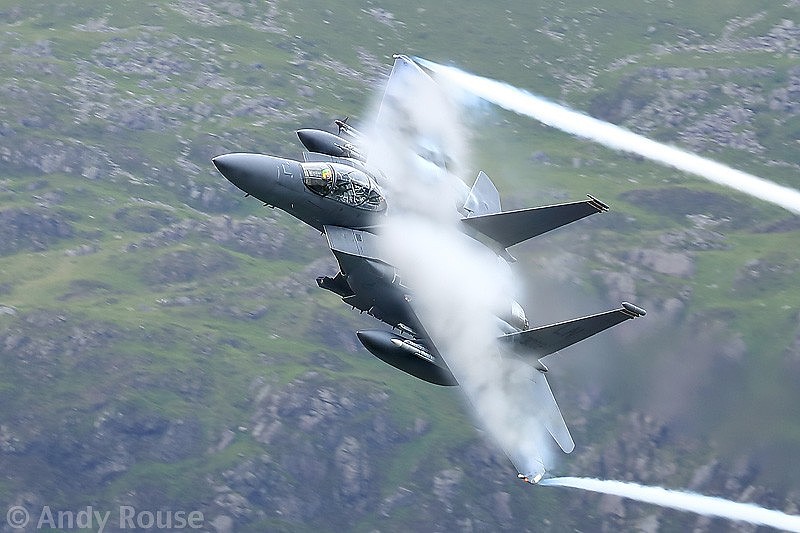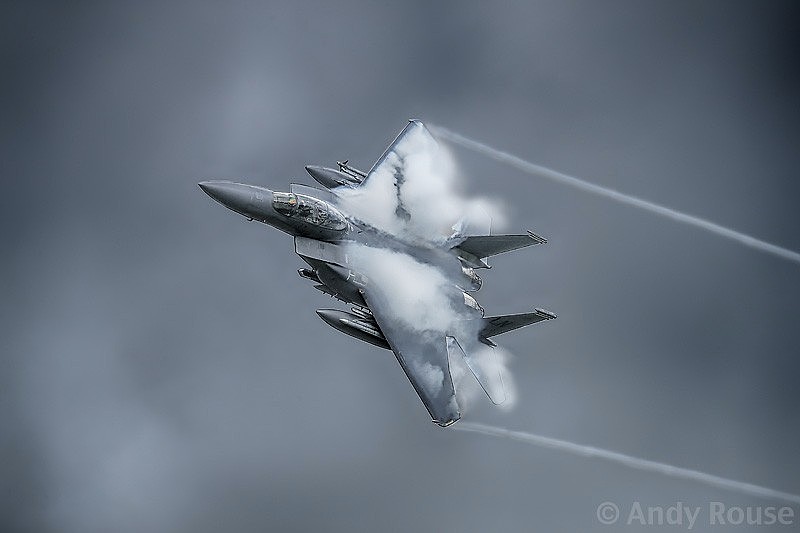 Thanks to everyone yesterday for being such a good laugh and see you no doubt soon.
Aerobility Aviation Photography Competition
Aerobility is a registered charity founded in 1993 offering disabled people, without exception, the opportunity to fly an aeroplane. For some, just that amazing first flight is enough to change their outlook on disability forever:"If I can fly a plane, what else can I do?" Others, realising that the fantasy of flight is truly in their grasp, decide to continue their training - many all the way to securing a Private Pilot's Licence, some even with an outlook to commercial flying. Aerobility provides 'experience of a lifetime' trial flying lessons for as many terminally ill and disabled people as possible every year, also subsidised flying days for other disability charities and at-cost instruction and qualification flight training to disabled people.
To raise funds they have a photography competition this year and I want you all to enter to show your support. The theme is UK airshows and your entry can be anything within this brief. They have great prizes (some with yours truly as I'm a judge) but the main point to enter is to support a TOTALLY AWESOME charity.
To make a difference today for the competition details click here. Please do it, it might be your lucky day and you might help to make someone else think just the same.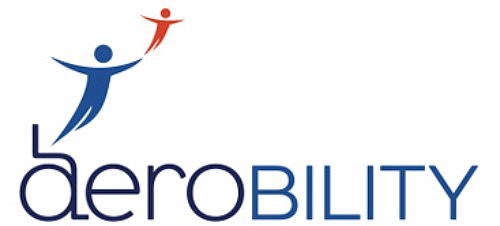 FotoBuzz
If you fancy following more of my work, with images explained in more depth and more technical explanations (I just published a mini 1DX2 User Guide) then why not join FotoBuzz? Our web community is still growing well, full of like minded photographers who want to have social fun, shoot together and learn from myself and Andrew James (with guest experts). We organise official workshops (wildlife, steam and aircraft) and the members organise their own unofficial ones, with a BLOG and reporting system for showing images that they shot.
It's only £75 a year for a full membership, we have a wealth of articles targeted at amateur photographers, and we are here to stay! Oh and you get priority on all workshops and trips, my Tiger 2016 Safaris booked out without ever being made public.
Click here to become a FotoBuzzer today!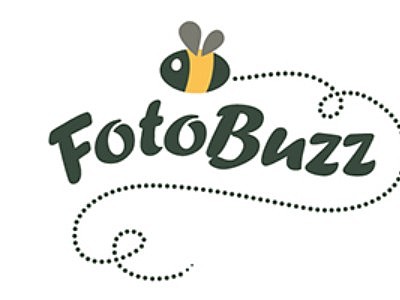 id=32
© 2018 ARWP LTD
Subscribe to the ARWP newsletter
Get all the latest and exclusive news straight into your inbox